2018 Ship Repair Contractor Fair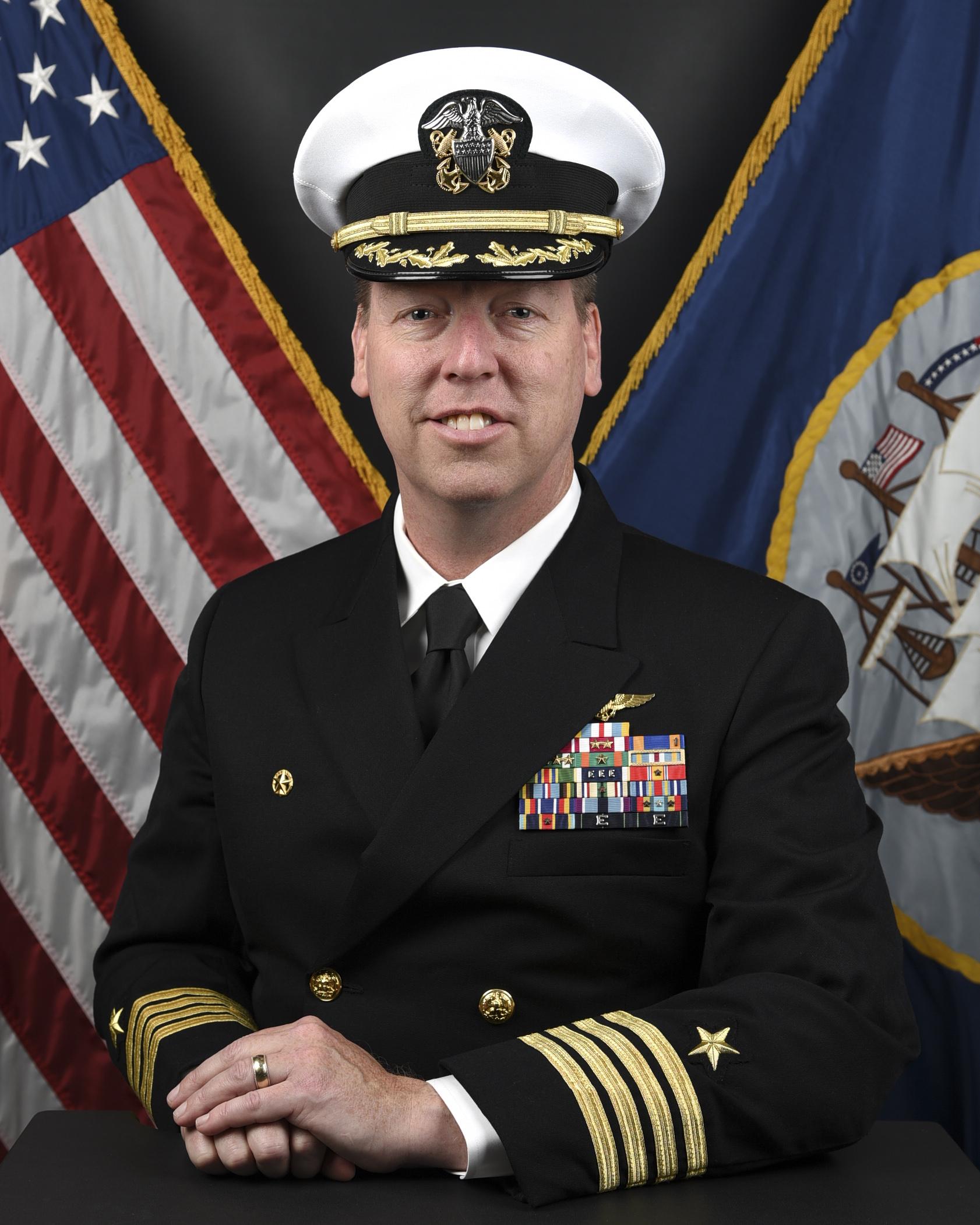 Ship Repair Contractor Fair
Hosted by the Puget Sound Ship Repair Association
Where: Baymont Inn and Suites, Kitsap Way, Bremerton WA
When: February 20th 2018
Time:  0800 – 1400
The Ship Repair Contractor Fair is designed to provide information and training to assist the industrial base in successful execution of work. There will be display tables set up at the venue to showcase the capabilities of many of our PSSRA Member Companies. The following Member Companies will be Showcased W&O Supply, Automated Precision, PYR, Aerotek, Metropolitan Solutions, Huntington Ingalls Industries, Sound Testing, Vigor, PCE and PACSHIP. Additionally we will have training going on throughout the day that you may attend for such topics as Shipyard Competent Person Refresher, OSHA and CPR. Please spread the word. If you would like information on the training classes please see the attached Flyers or email PSSRATeam@gmail.com. During the Luncheon and key note speaker the people training are encouraged to take a break to enjoy our speaker.
Event Schedule:
0800 – Coffee networking time –  Main ballroom
0800 – Training sessions kickoff in three breakout rooms
0830 – Master Ship Repair Prime Contractor Panel – Main ballroom (Vigor, PACSHIP, NASSCO)
0930 – 1100 – Open time for exhibits and networking
1130 – Lunch service starts – Main ballroom
1200 – Captain Lenox – Main ballroom
1300 – NIMITZ Project Team Panel – Main ballroom (C/312, C/368, C/412)
1400 – 1430 – Final exhibitor time
1430 – Exhibits close, training continues in breakout rooms
The keynote speaker taking place at 1200 will be Captain Kevin Lenox of the USS Nimitz (CVN 68). The Nimitz will be undergoing a Docking Planned Incremental Availability at Puget Sound Naval Shipyard and Industrial Maintenance Facility this year which will include a large package of work for the private sector industrial base.
Lunch will be available with service starting at 1130 in the main ballroom and the keynote address will take place during the luncheon at 1200. If you wish to have lunch please RSVP to PSSRATeam@gmail.com. We must provide the caterer with a head count to ensure that there is enough food. The cost of the lunch will be $17.00 which is payable at the event. The PSSRA will provide morning coffee and continental breakfast starting at 0800 and an afternoon beverage service
Please invite your customers and colleagues to partake in visiting this event. It would be much appreciated and encouraged by everyone here at the Association.